Protecting Dentists Since 1984
Dentistry is unique. It has its own laws, rules, and regulations which are distinct from those applicable to the medical profession and other industries. Dentists also face unique risks related to financing, transactions, insurance payors, government entities, competition, and more. These issues need to be well-explained and understood to avoid and mitigate unnecessary risk. Wood and Morgan is one of the only law firms in the country dedicated to understanding these issues and representing private practice dentists and dental groups. 
Wood and Morgan provides NATIONWIDE REPRESENTATION to a vast number of dentists and other medical professionals. If you are looking for highly experienced and qualified dental transaction experts, Wood and Morgan is the firm for you!
Call 800-499-1474 today to schedule your complimentary consultation.
Meet Our Attorneys
Our partners are devoted to supporting the dental community and our clients.  We take a hands-on approach to ensure our clients are connected with the strongest team of professionals and understand the legal and business risks and issues attendant to the proposed course of action. Each attorney brings their own unique experience to his practice of law and we collaborate to ensure our clients are well-advised. We look forward to doing business with you!
Wood and Morgan is a full-service NATIONWIDE law firm of attorneys specializing in dental transitions, dental leases, dental partnerships, MSO's, dental groups, estate planning and all business needs of a dentist.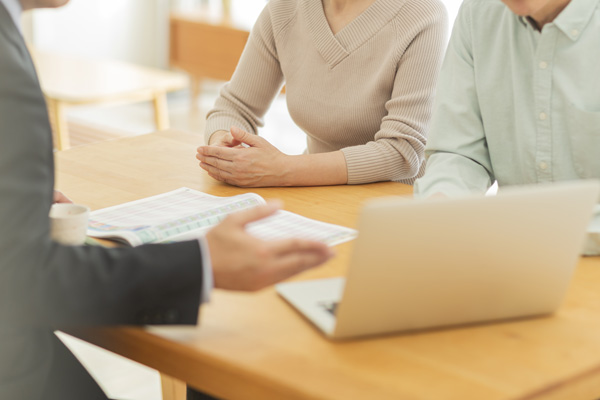 Have Questions? We Can Help!
Please contact us for a short consultation.
We are eager to meet you, evaluate your needs and do what we can to get you pointed in the right direction. Please feel free to contact us to schedule a meeting to review your plans. 
Our Clients Love Us, You Will Too!
Lynn Lempert, DDS
Beverly Hills, California
"Dear Pat, I truly appreciate all the hard work and thoughtfulness you put into this whole endless ordeal. Your calm manner during my highly stressful process was invaluable. I am grateful for your tireless persistence. You are now part of my dream team. Take good Care"
Howard Farran, DDS, MBA
Founder & CEO of Dentaltown.com
"Jason I want to thank you for all that you have done for dentistry and for Dentaltown. Your 3000+ posts have added so much value and wisdom to so many dentists. No matter what any legal question a dentist throws at you, you always have a spot on world-class genius answer that withstands the scrutiny of everyone! You have an amazing mind, my friend!"
Thomas Boone, DDS
Sunset Beach, California
"I have worked with Wood & Morgan many times involving my dental practice sales, lease negotiations, and contractual disputes. They have always been extremely fair with a high degree of integrity …. My relationship with Wood & Morgan is carte Blanche in all legal aspects of my dental life."